Syntaxx Communications
The Power of Clinical Knowledge™
As an oncology medical communications company, we are focused on delivering medical writing and editing services, medical science liaison training, and continuing medical education programs. Discover how our innovative solutions can meet your medical communications needs.
What We Do Best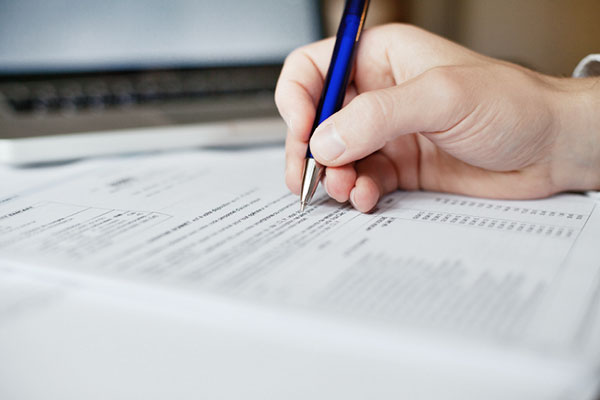 Tap into our industry veterans and discover how Syntaxx delivers innovative oncology medical communications solutions.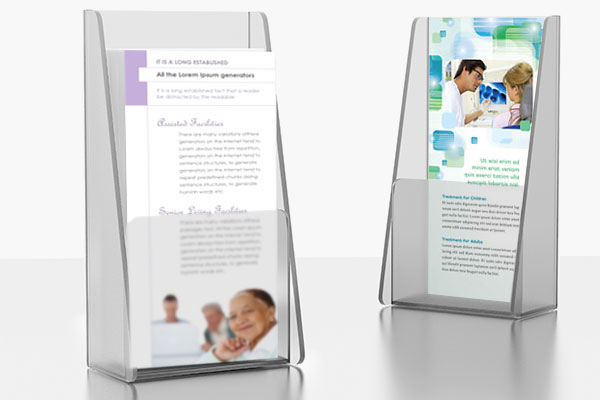 Ensure your graphics accurately and succinctly depict your desired results. Ask about our medical graphic design services.