Management Team
Syntaxx Communications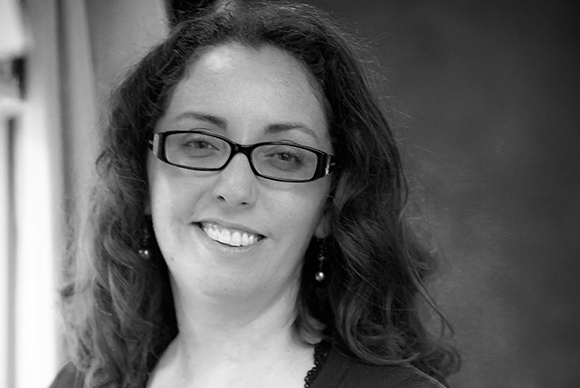 Amber Lawson
Director of Continuing Education and Medical Writer
Amber Lawson serves as the Director for CE and a medical writer for Syntaxx Communications, Inc. Amber is responsible overseeing the Syntaxx Division of CE and for the development of of medical communications for CE clients. She works closely and collaboratively with the management team and staff to ensure the provision of innovative, accurate, high-quality, and timely medical communications solutions to clients.
Amber joined Syntaxx Communications with 10 years of clinical experience in hematology, oncology, and hematopoietic cell transplantation. She has served in a variety of roles in both the inpatient and ambulatory healthcare settings that include hematology/hematopoietic cell transplant specialist, hematology/oncology clinical coordinator, clinical preceptor, and adjunct assistant professor.
Amber holds an active pharmacist license with the Kentucky Board of Pharmacy and is a Board-Certified Oncology Pharmacist (BCOP). She is also a member of the American Society of Blood and Marrow Transplantation (ASBMT) Pharmacy Special Interest Group (SIG), the Hematology/Oncology Pharmacy Association (HOPA), and the Kentucky Society of Health-System Pharmacists (KSHP). She has served on several association committees throughout her career.
Amber holds a Doctor of Pharmacy degree from University of Kentucky College of Pharmacy in Lexington, Kentucky.