eLMS: eLearning Management System
Syntaxx Communications
Your time is short. You have talented medical science liaisons and other healthcare professionals who need specialized training – and they need it now. Where do you turn?
With Syntaxx, we combine our content expertise with our eLMS (eLearning Management System) to provide you with customized coursework or speaker training anytime, anywhere. We refer to our eLMS as the Syntaxx Learning Portal.
Complex Findings Simplified
Syntaxx leverages today's innovative technology to give select oncology healthcare professionals access to your custom training materials. We house your materials in a guaranteed secure environment.
Branded with your company or product logo and colors, your custom eLMS can store a variety of items to make it an indispensable resource. Below you'll find a sampling of what your custom eLMS could include:
Custom Oncology Training Programs
Interactive PowerPoint presentations

Audio
Video
Interactive chapter / section reviews

Multiple-choice questions
True/false questions
Matching
Label and image
Oncology Training Resources / Documents
Therapeutic / disease state reviews
Archived PowerPoint presentations / coursework
Archived publications

Articles
Abstracts
Posters

Management reports

Competency tracking
User statistics

Independent self-study materials
Complete 360-View 24/7/365
As an administrator, you gain immediate access to course activities and statistics. This enables you to instantly know where all course participants stand and what items specific participants have yet to complete.
You can also communicate with all course participants, print customized reports, and edit/add users.
eLMS Training and Resource Library
Whether accessing it from their desktop, mobile device, or tablet, users gain access to detailed course materials and a comprehensive library.
Speaker or Medical Science Liaison (MSL) Training participants enjoy the ability to view and download:
Interactive backgrounders/reviews
Interactive slide decks
Links to training documents or resources, including but not limited to:

Existing training materials
Precourse handouts
Course handouts
References
Web sites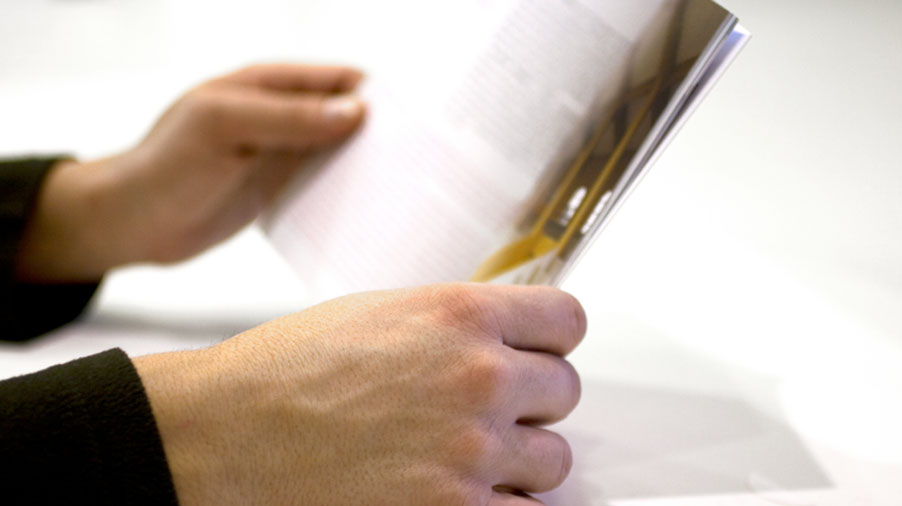 All courses, documents, and slides stored in the library are indexed and searchable. They can be updated in real time. We will notify course participants when updates are available. You can also build your own slide deck from multiple slides or decks within the system.
See how eLMS works
eLMS Frequently Asked Questions