Medical Graphic Design
Syntaxx Communications
Complex Findings Simplified
Your clinical research report contains powerful new insights. Easily communicate these complex findings with informative medical graphic design and innovative technologies. Let us show you how.
It's true that a picture is worth a thousand words, especially when it needs to reinforce and/or enhance reader comprehension of complex clinical concepts or research findings. Our medical graphics design team can be trusted to consistently provide fresh, creative, and professional deliverables across all media types.
With each graphics design project, we seek first to understand the key message(s) the design needs to communicate and to whom. Then working with our medical content experts, we create a customized design that enhances clinical materials and contributes to audience understanding.
At Syntaxx, all of our medical graphic designs are unique and tailored to address your medical communications needs.
Customized Medical Graphic Designs
We apply an integrated approach to our medical graphic design creations, which consists of analyzing:
Terminology
Layout and shape
Illustration
Typography
Color and balance
Simple, yet powerful, medical graphic designs help you present your findings clearly and consisely, whether in an article, manuscript, or presentation.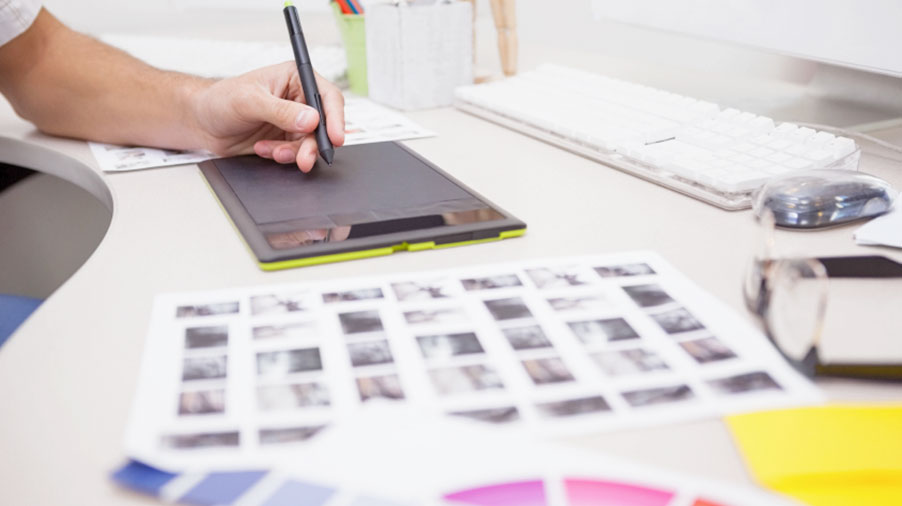 New Technologies Integrated in Presentations and Publications Training Time
Making education more interesting, interactive, and engaging remains the goal of each presentation or publication. To maximize learner comprehension, we leverage various technologies that embed:
HTML modules
PowerPoint or Keynote presentations
Content review where participants can test their knowledge
Interactive images with call-outs and pan/zoom features
Interactive photo galleries
3D images
Media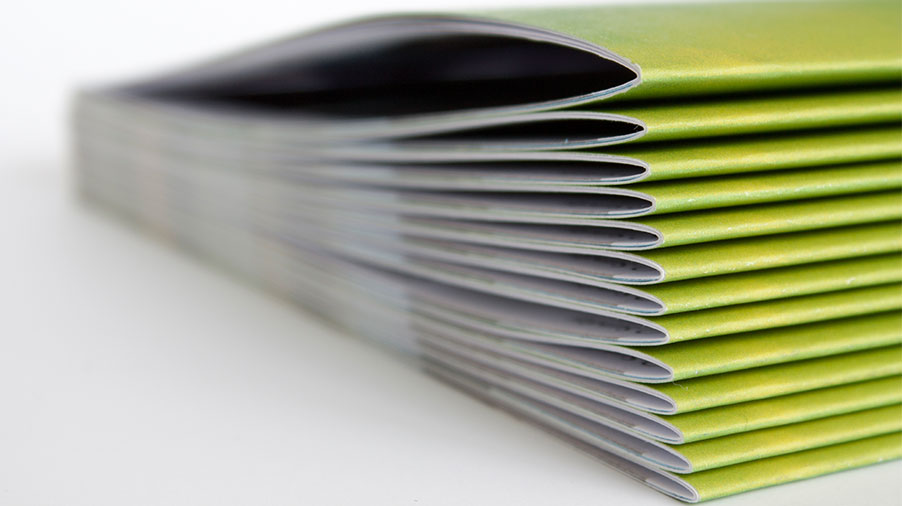 To accomplish this, we apply a variety of technologies that include, but are not limited to:
Audience Response Technology
iBooks Authos
HTML
Flash
JavaScript
Video
Additional software applications we use include, but are not limited to:
Photoshop
Adobe Illustrator
InDesign
Quark
MS Office Suite: Word, Excel, PowerPoint
Keynote
Survey Monkey
Constant Contact
At the same time, we understand that using simplified medical graphic designs and leveraging innovating technology tools to create engaging presentations remain secondary to accomplishing your main goal. Our primary goal is to ensure your program's objectives are met and applied in clinical practice.