Medical Writing
Syntaxx Communications
Proven Medical Writing Experts
You finished your clinical research project. Now it's time to document your findings. You need a proven medical writing expert who possesses a clinical background. Look no further than Syntaxx.
With a 96% publication rate, Syntaxx Communications has proven its ability to deliver the right message to your target audience. Our timely, accurate, relevant, and practical medical writing content appears in:
Top-tier journals or journal supplements
Congress abstracts, posters, or slides
Research protocols, clinical study reports, and other research-related documents
Continuing medical education program materials
Medical Science Liaison (MSL) training materials
Each Syntaxx medical writer possesses a PharmD degree with clinical and/or research experience. These criteria enable us to more accurately and succinctly communicate your results/key messages.
Our management team has more than 40 years of combined medical writing and editing experience, providing us with an unparalleled depth and breadth of experiences that ensure a polished finished product.
Clientele
We have worked with:
Pharmaceutical companies
Medical organizations
Industry associations
Key-opinion leaders
Healthcare providers
Leading pharmaceutical companies value our expertise and ability to recommend solutions that meet their exact needs. They trust us to effectively communicate with study investigators or key opinion leaders on their behalf, which helps streamline the writing process and keep costs down.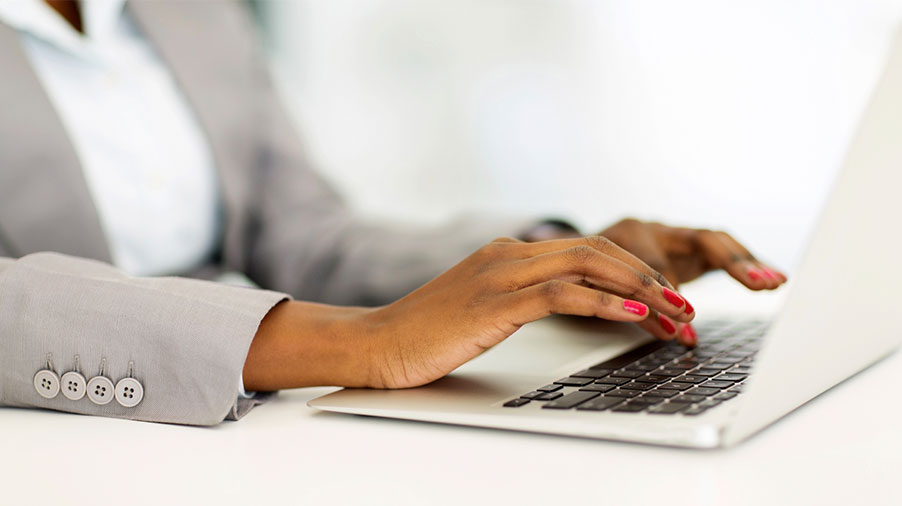 Targeted Writing Done Right the First Time
With every medical writing project, we ensure the final copy reflects the author's original intent and is clear, concise, consistent, and correct.
We draw upon our experience to transform and polish raw data or rough materials into a lucid, professional product. Regardless of its original state,the final product is always the same—polished, right on target, and on time.
Simply put, give us your vision and we'll help you create a respected and valuable publication or presentation. We view our role as a trusted advisor, one who understands the message you need to convey and creates products that you not only want, but need.