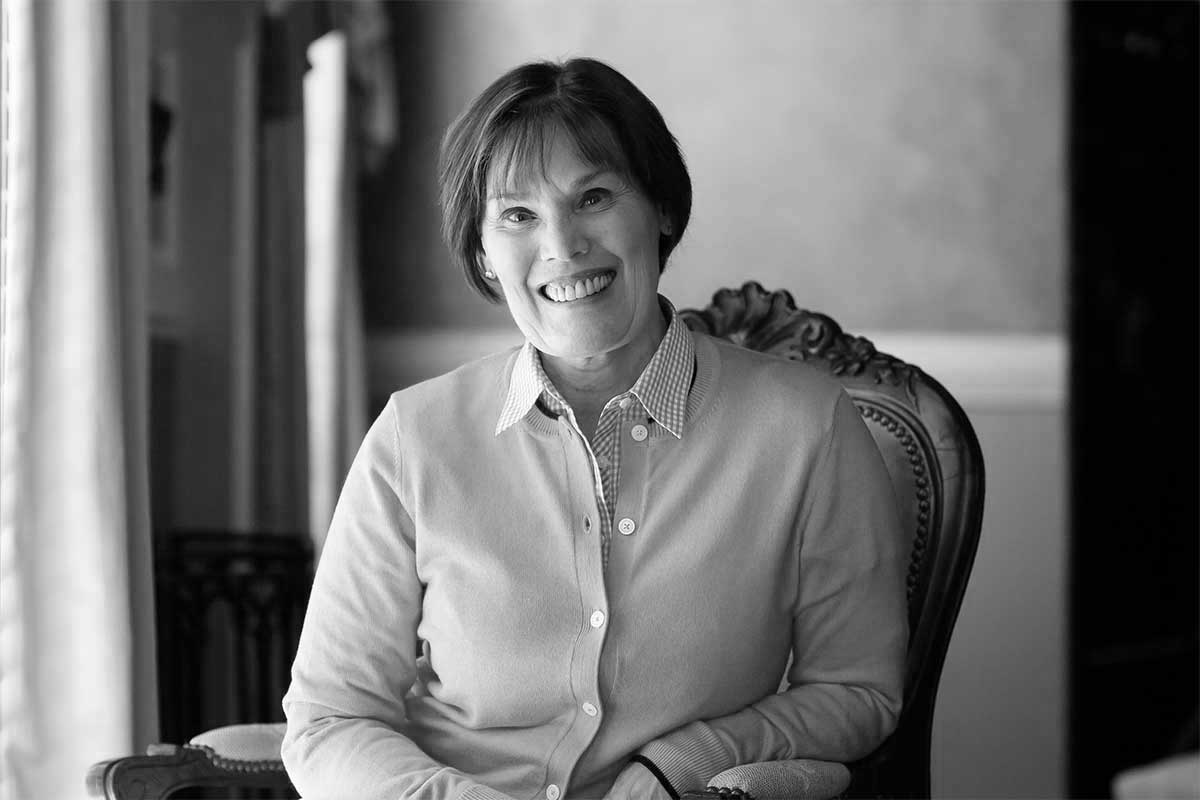 Terri G. Davidson
CEO and Vice-President of Finance
Terri Davidson serves as the Chief Executive Officer and Vice-President of Finance for Syntaxx Communications. She founded Syntaxx Communications, Inc. in 1997 and is responsible for achieving the company's strategic objectives and profitability standards as well as securing capital and financial planning.
Terri brings more than 25 years of practical and clinical experience in oncology healthcare, team management, and sales in the medical communications arena to Syntaxx Communications. She possesses extensive medical writing and editing experience and has contributed significantly to the publication of more than 250 articles, book chapters, books, abstracts, and posters.
Before founding Syntaxx Communications, Terri provided and managed the pharmaceutical care for medical oncology, surgical oncology, hematology, and blood and marrow transplant patients for nearly 15 years at Emory University Hospital in Atlanta. She also conducted and published oncology-related clinical research and directed the oncology pharmacy residency and student training at Emory.
Licensed by the Georgia State Board of Pharmacy since 1981, Terri is a Board Certified Oncology Pharmacist (BCOP). She was inducted as a fellow of the American College of Clinical Pharmacy (ACCP) in 1993 and the American Society of Health-Systems Pharmacists (ASHP) in 1994. Terri has held numerous committee appointments for various organizations and associations, including the ACCP, ASHP, and Hematology/Oncology Pharmacy Association (HOPA). She is also a member of the American Medical Writers Association, the American Society of Clinical Oncology, the Georgia Society of Health-System Pharmacists, and the International Society for Oncology Pharmacy Practitioners.
Terri holds a Bachelor of Science degree in pharmacy from the University of Georgia and Doctor of Pharmacy degree from the University of Kentucky School of Pharmacy.