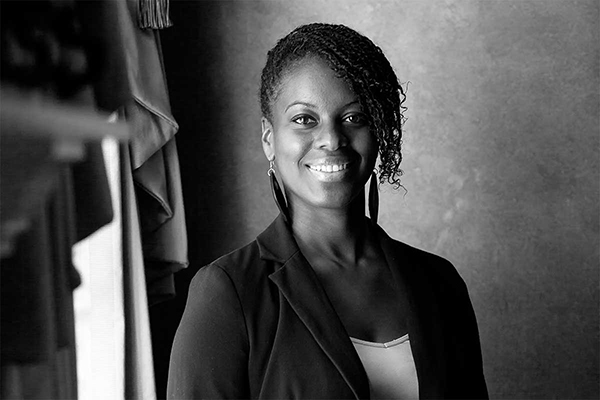 Shauna Coleman
Project Management Administrator

Shauna Coleman serves as the Project Management Administrator for Syntaxx Communications. She oversees business processes, project management software, and supports the daily activities of the Medical Writing and Editing staff ensuring compliance with project-related software packages, company-issued policies and procedures, and company-defined processes. Shauna works closely with the Chief Executive Officer to develop, manage, and maintain key business processes and project implementation plans as well as coordinates and helps train on company software rollouts.
With more than 14 years of experience as a Business Analyst/Project Management Administrator, Shauna has worked for both large and small companies in the Healthcare Information Technology and Publishing sectors. She helps to guide process improvement initiatives and keep the company organized and ready for existing and new clients.
Shauna holds a Bachelor of Science Degree in Telecommunications Management from DeVry University.