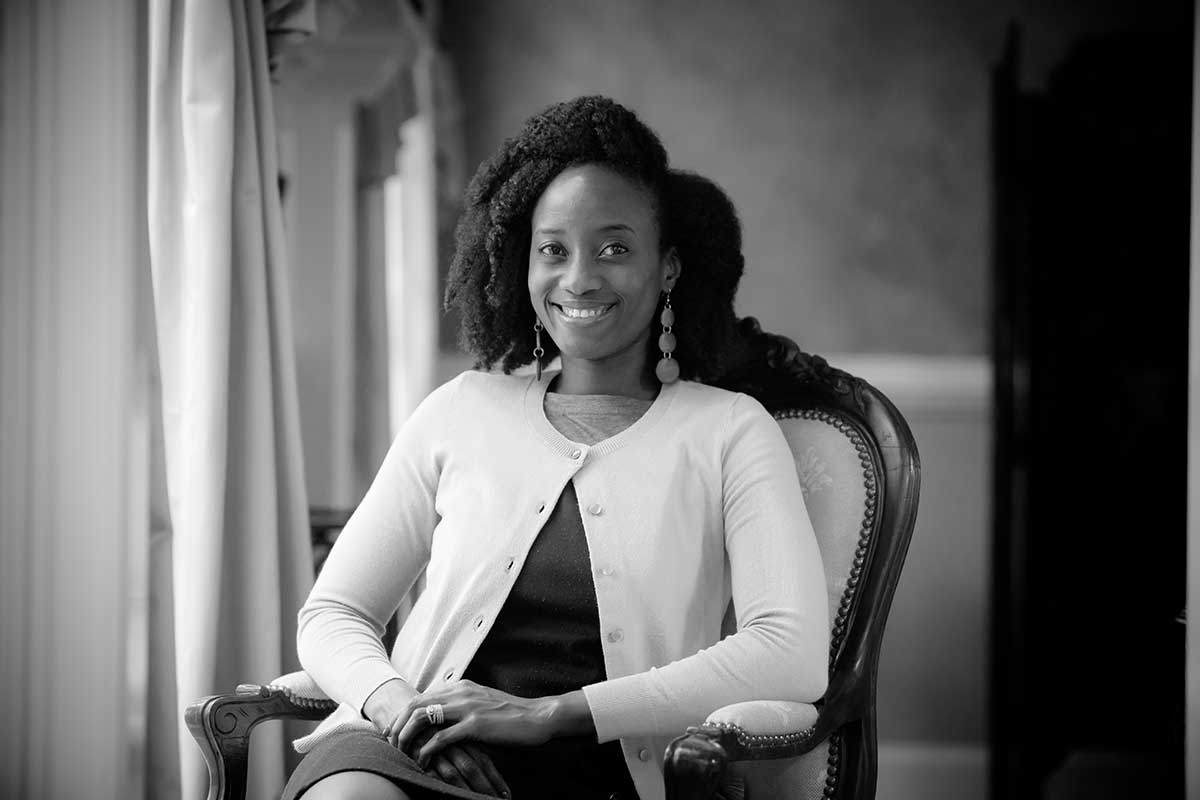 Violette Sun-Basorun
Director of Medical Communications

Violette Sun-Basorun serves as the Director of Medical Communications for Syntaxx Communications. She is responsible for the supervision and management of the Medical Writing Division employees, and the coordination and development of a variety of medical communications products and services for various clients. She works closely and collaboratively with clients, leadership team and staff to ensure the provision of innovative, accurate, high-quality, and timely medical communications solutions.
Violette brings almost 10 years of clinical practice experience in hematology and oncology, academia, and clinical research to the Medical Writing and Editing Team. Her prior experiences in the inpatient and ambulatory healthcare settings include but are not limited to, hematology & oncology clinical pharmacist specialist, oncology pharmacy residency coordinator, assistant professor of clinical and administrative pharmacy, and clinical preceptor.
Violette holds a dual Doctor of Pharmacy and Masters in Business Administration degree from Campbell University in Buies Creek, North Carolina and active pharmacist licenses with the North Carolina and Georgia State Boards of Pharmacy. She is a Board Certified Oncology Pharmacist (BCOP), and continues to be an active member of the Hematology/Oncology Pharmacy Association (HOPA), the Georgia Society of Health-System Pharmacists (GSHP), and the North Carolina Association of Pharmacists (NCAP). She is also a member of the Rho Chi Pharmaceutical Honor Society, Phi Kappa Phi Academic Honor Society, and Phi Lambda Sigma Leadership Honor Society.